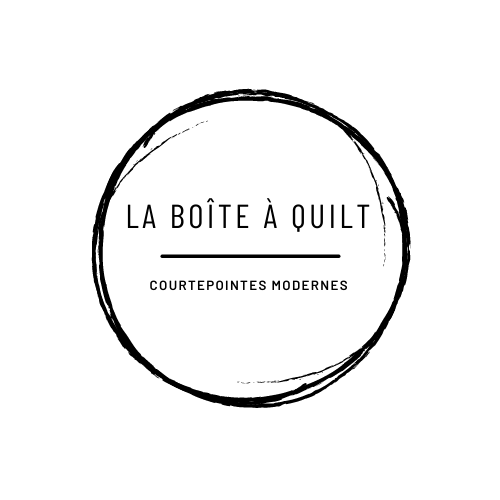 Subscribe to our newsletter


Welcome to the La Boîte à Quilt!



Who are we?



My name is Anne-Marie Dion, and I am the owner of the online store! I have been doing Quilting since 2017, and I discovered this new passion a bit by chance, challenging myself to make projects with the many scraps of cotton that I had accumulated during various sewing projects.
Why this store and the monthly boxes?
The idea of the store and the monthly boxes sprouted in my mind after the store I was dealing with went out of business.
I am also a very big fan of the Grunges fabrics of Basic Gray, and I cannot find a store in Quebec that carried this line of fabrics.
I then launched my project, bringing together the monthly boxes and Grunge fabrics! Thus was born La Boîte à Quilt.
Looking forward to sharing my discoveries with you!
Anne-Marie