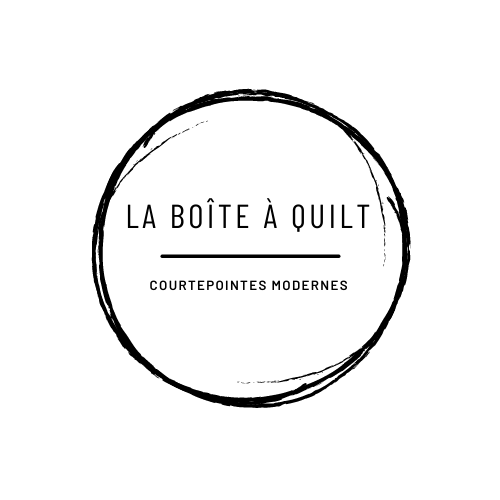 Subscribe to our newsletter


What are subscriptions?
This is a selection of 6 basic fabrics carefully chosen to match together. It is a mystery box every month.In each box you will find 2 plain fabrics from the Bella Solids collection and 4 fabrics from the Grunge collection by Basic Gray, one of which will have metallic accents.You can also give them as gifts to a loved one.Subscriptions renew automatically every month. An invoice will be sent to you by email and will be payable upon receipt.
When can I subscribe?
You can subscribe at any time, by clicking HERE.
If you subscribe before the 10th of the month, you will get the box for the current month. If you subscribe after the 10th, or the 11th or after, you will have access to the following month's box.
Are subscriptions refundable?
Yes, if you are not happy with your purchase, you can get a refund except for the shipping cost. You are also responsible for the return costs.The box must be returned with all the fabrics and a credit will be issued to you upon receipt at our premises.If your box is not yet in transit, write to info @ laboiteaquilt and we will follow up quickly.
Is delivery included in the monthly price?
Delivery is not included in subscriptions. It's possible to combine the Montly box with other purschaces. At the moment the shippment will be sent to you between the 10th and the 20 th.
How can I unsubscribe?
We're sorry to see you go! Simply write to us at [email protected] and your subscription will end for the following month.
What is the monetary currency used?
The transactional site is only in CAN $ for the moment.
What units of measurement are used ?
All fabric cuts are in meters.
Therefore it means that the units in the fabrics sold by the meter are as follows:
**** Prices are per half a meter ****
1 = 0.5 meter
2 = 1 meter
3 = 1.5 meters
4 = 2 meters
5 = 2.5 meters. etc
Fat Quarter will typically measure 18 "* 22", never smaller than this measurement.