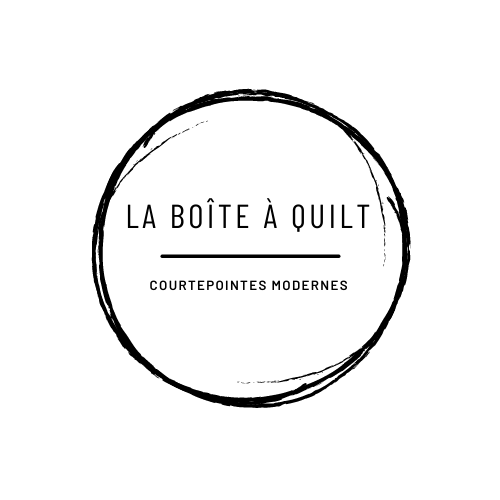 Subscribe to our newsletter


We guarantee customer satisfaction. If you are not satisfied with your purchase, an exchange for an item of equal value or a refund is allowed. The return of items is at the expense of the customer.
We accept exchange or refund for a period of 30 days after purchase. You will, however, not received a refund for the shipping charge.
Item must be returned in its original condition. Any damaged product will not be exchanged or refunded.
Free shipping over 200 $ * exclud the quilting courses and Hobb's batting on a roll.
Delivery via Canada Post letter format is offered on certain items only. If you choose this option and you are not entitled to it, an email will be sent to you to confirm the most economical means of delivery for you, additional costs will be charged to you.