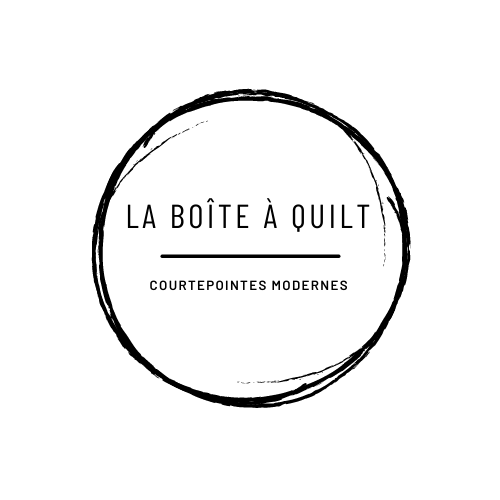 Subscribe to our newsletter


Free canadian shipping on orders over 200$ before taxes.
DIY boxes - Grid pillow cover - Copy
DIY boxes - Grid pillow cover - Copy
Product not available for online purchase
*****
The colors of the fabrics are your choice (maximum 8), in all the selection offered in store. As an indication of the choices are offered in photo, but do not limit yourself to these. Solids, Grunge, Phosphor, etc

We will contact you by email or phone for the final choice of fabrics!

This kit allows you to make a cushion cover of about 16 * 16 inches.



You have the choice of a cushion with a 4 by 4 or 8 by 8 grid. The squares of fabric in the 8 by 8 grid are smaller.
*****
This kit allows you to make a 16 * 16 inch cushion cover.
Suitable for beginners and those who want to experiment with quilting techniques.
It contains all the material needed to complete the project:
Fabrics for making the top;
Batting;
Back of the cushion and to work the top;
A cotton thread spool.
You need :
A sewing machine;
scissors;
Iron and an ironing board;
Pencil;
Needles or safety pins;
a rotary knife and a cutting board (optional)
This kit also comes with access to the private Facebook group where you will have access to various tutorials (for the moment in french only). The tutorials are for those who have no quilting experience and have basic sewing materials at home.
*** Cushion/Pillow shape is not included in this set ***
This item can ship 5,50 $ via Post Canada Letter (only if you dont buy other items)
Subscribe to our newsletter
---
© 2022 La Boite à Quilt All rights reserved.